Staff Augmentation
Manpower Solutions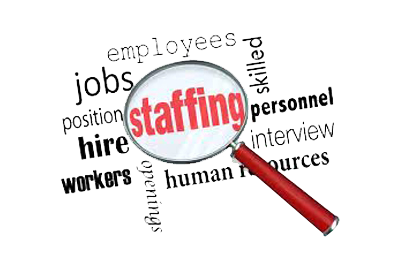 PVG provides the most innovative, efficient and cost-effective manpower solutions in today's marketplace.

PVG leverages its mature, quality-certified processes to provide a variety of standard and customized solutions and programs to help clients optimize their supply chain and increase time to market of their manpower requirements.

With successful Fortune and Global 50+ client engagements around the world, PVG has proven the value of strategic and performance-driven partnerships by providing mutually-beneficial services ranging from full lifecycle staffing to vendor management.
Service Delivery Excellence
PVG best serves its clients by adhering to and executing superior processes. The company is dedicated to operational excellence as part of a client-centric mindset that assures consistent execution.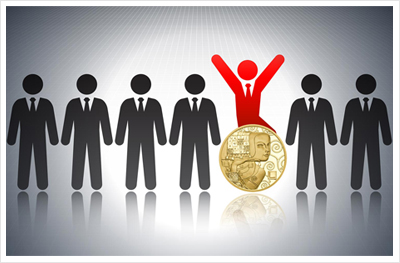 Job Categories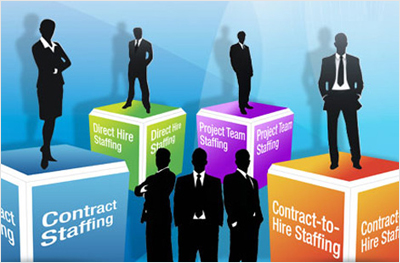 PVG leverages its mature processes and cutting-edge systems to source, screen and on-board highly-skilled resources across job categories that include :
R&D – Design Engineering
• CAD Engineers
• CAM Engineers
• CAE Engineers

Engineering
• Automotive Electrical / Electronics
• Automotive Manufacturing
• Project Management

Refined Recruitment Process
PVG enjoys a competitive edge through expertise in managing the IT consulting process.
The company has mastered the step-by-step candidate search, qualification and hiring process, which enables PVG to provide on-demand technical resources with very low turnaround time.
PVG employs its proven Hire, Train & Deploy (HTD) model, which its clients find useful when training and promoting contractors resulting in better retention and long-term cost savings.
• Engineering Services
• Design Engineering Services

PVG has expertise in the all areas of design, development and modification of automotive products in the following domains :
• Automotive interior and exterior plastics
• BIW
• Plastic Sheet Metal
• Wiring Harness